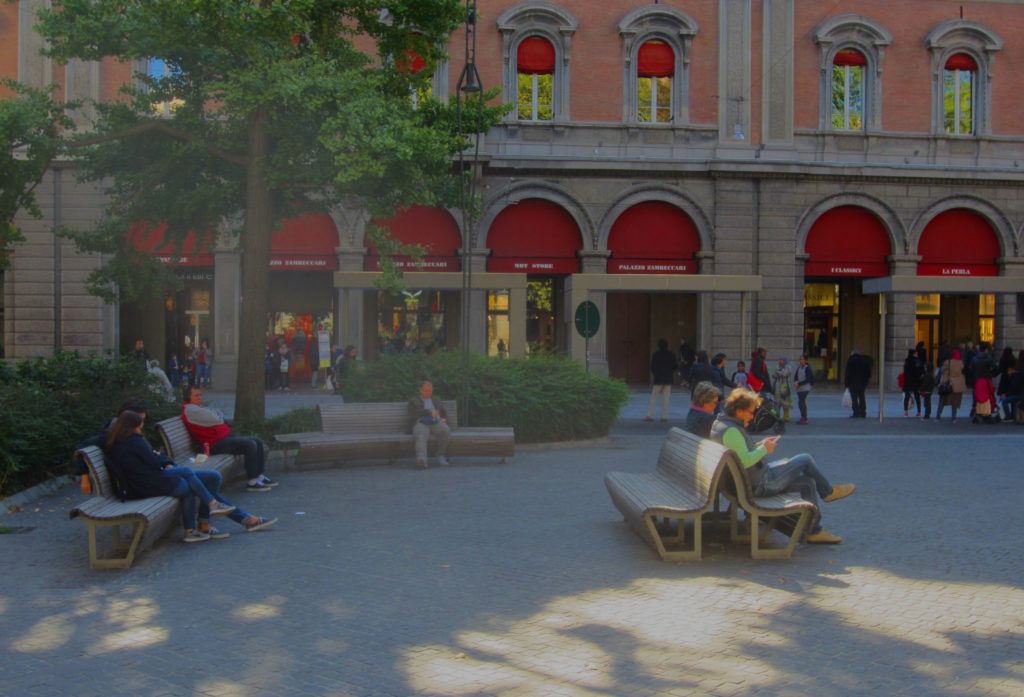 Project coordinator: Valerio Francia
MUP Mapping Urban Perception is a research project that deals with public space, both in its theoretical definition and in its physical configuration. The investigation process is based both on the traditional top-down planning approach of city managers and administrations and on the spontaneous bottom-up actions of appropriation and transformation promoted by users and citizens.
Every action taken by a citizen is borrowed from the perception of the elements of the built environment but also from intangible elements such as the services offered or the presence of other activities in the territory. Each city has its own code, or a series of rites and ways of living the city and its spaces, which is unique. For this reason, the perception of the city, defined he way in which something is regarded, understood, or interpreted, becomes an analytical tool capable of showing off , describe and understand all the dynamics that make up the public space.
Therefore, MUP proposes, develops and tests a methodology for investigating public life, which can gather citizens, scholars and urban designers.
As a case study, the public life of Bologna has been decomposed in the Bologna City Code, following the methodology of the empirical observations conducted by Jan Gehl and the investigative spirit of Jane Jacobs.
The emerging needs and desires from citizens who require a widespread quality of urban life that municipalities must recognize and listen, have laid the foundations for the creation of the web-GIS MUP tool.