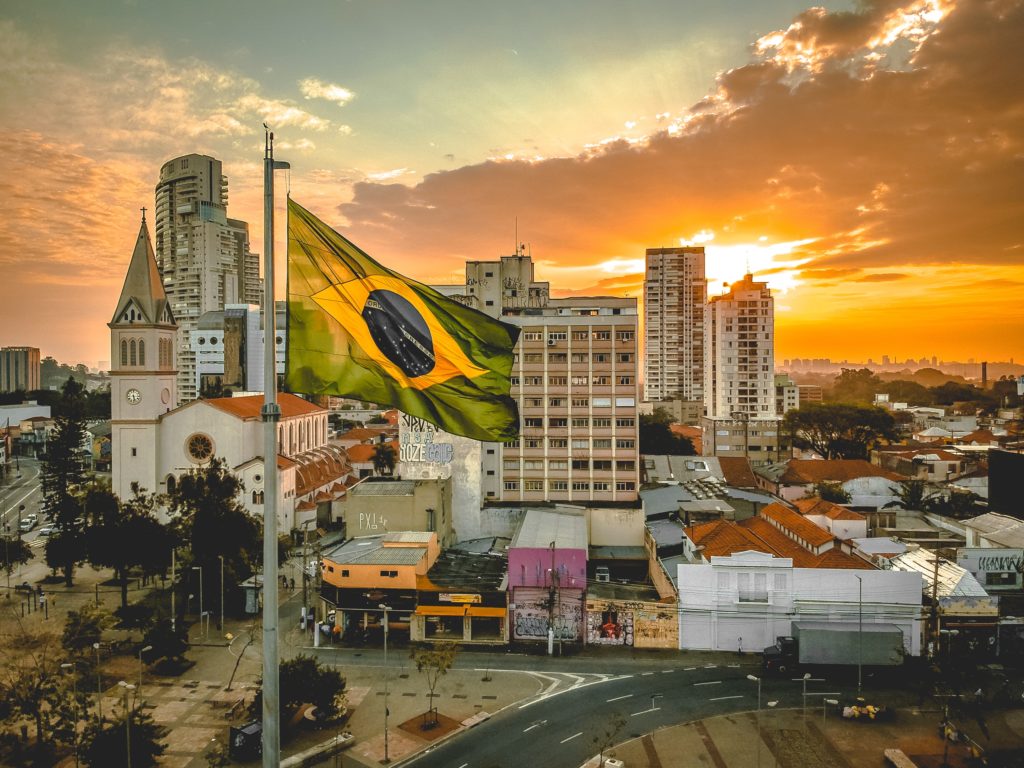 Project coordinator: Giusepe Filocomo
Brazil is facing several challenges that are shaping the future of Brazilian cities and society. It is necessary to have an holistic view on what's is happening in order to understand the challenges and the define the best solutions for a better society.
Since electricity distribution is to be considered as a key element to urban development, the acquisition of the Brazilian main electricity company give space to at least two kinds of discussion about Brazilian cities.