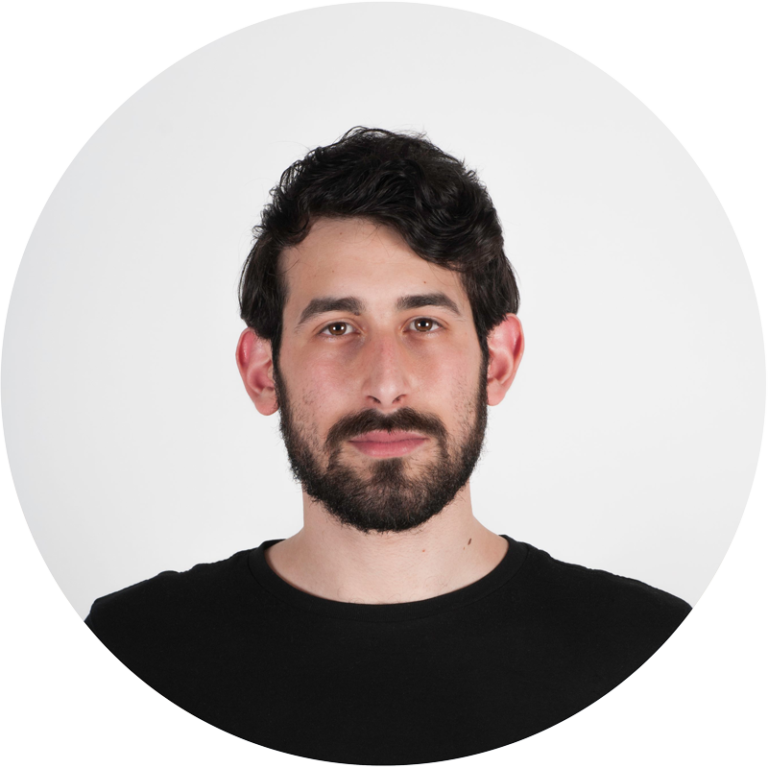 Damiano is a Bachelor of Planning and Urban Design' candidate at the IUAV University of Venice.
Proudly passionate of geography since I was little, he has been developing a deep interest and enthusiasm on urban ambiences thanks to art, cinema, music and travelling. Through his academical journey he has enhanced branch of learning related to urban ambiences as anthropology, geography, policy studies, sociology and urban design.
He is currently developing a Bachelor Dissertation on Culture as Common as universal urban policy on the production of culture within the Right to the City. Besides, he is currently studying the possible interaction between Social Impact Assessment methodologies and GIS tools within his ongoing research project MUMR (Mappin Urban Mobility Risk), an interactive web-GIS tool for the public space design project and management related to cyclist and pedestrian mobility.
In the recent past, he's experiencing way to define his own surrounding urban ambiences through a Debordian psycogeographical attitude via photography, music, short filming and video installation.